Events
Tapestry of Talent Returns!
Mark your calendars for April 6, 2024!
The fashion show was revived last year after a 12-year hiatus with great success. Community members are still talking about the great fashions and how much they enjoyed the show.
The finale this year will have the theme, "Metamorphosis". We are excited to bring back this popular event to the Silver City community!
Ongoing Events
We have monthly "Mental Health and Fiber Day" gatherings for socializing and show and tell. Dates and locations are shared with members.
About Us
Incorporated in 2005, the Southwest Women's Fiber Arts Collective is a grassroots, non-profit 501(c)3 organization. Our goal is to stimulate and support successful cottage fiber industry in the Southwest. We provide communication and information among artisans and guilds about art & craft shows and sales, workshops, classes, and teachers. By creating a networking structure we improve opportunities for everyone working in fiber arts to gain skills and financial independence.
Join, Renew, Donate
See the About Us page for Membership and donation forms, and Board meeting dates.
Mission Statement
The mission for Southwest Women's Fiber Arts Collective is to:
celebrate fiber art and realize its economic potential
nurture and empower both novice and skilled fiber artists
enrich the community by fostering opportunities to experience, learn and earn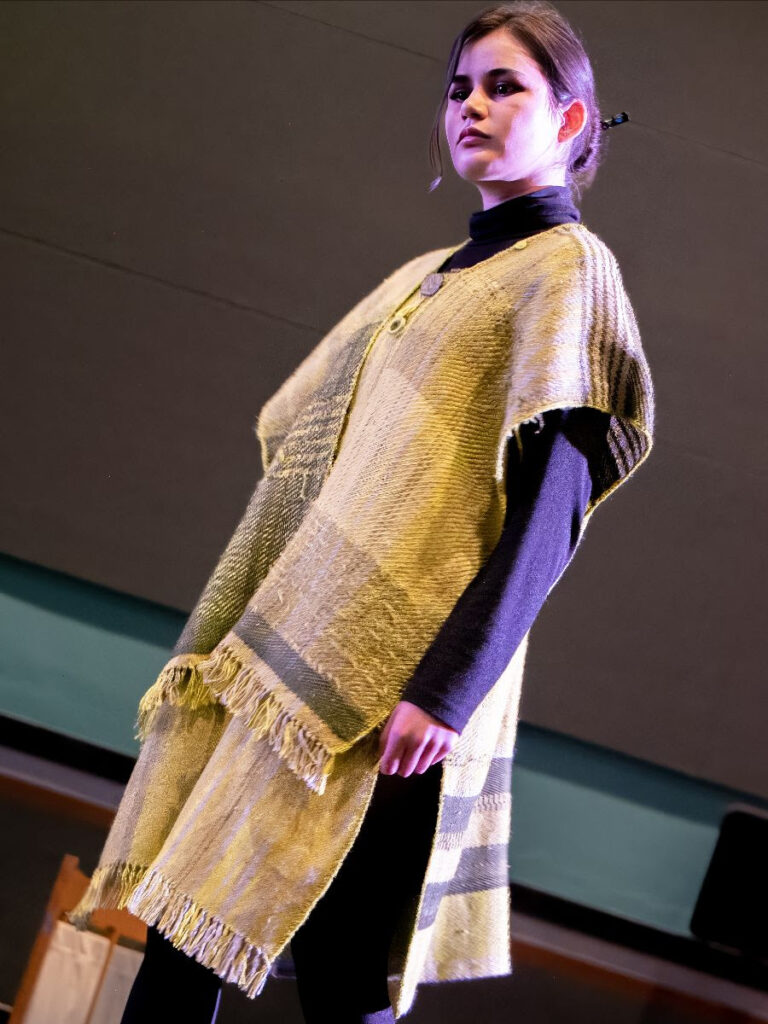 ---
Previous Fiber Arts Holiday Show